News

FIFe show Prague 15-16.2.2014
I am very happy to announce that my latest prodigy
"KIYARA´S U R 2 GOOD 2 B 4GOT10" has finalized his
JUNIOR WINNER 2014
by a strong run at the Prague Int. show today.
Nothing comes easy only a hard work and dedication to my breeding program has paid off again - for the 10th time already!!! JURÁŠEK came from the TICA to make his impact on the FIFE stage big time
I also would like to thank all my friends and fans who stand behind me and cheer me up as well as to my oponents who sometimes act like enemies with unfair moves but that makes me even stronger in the long run.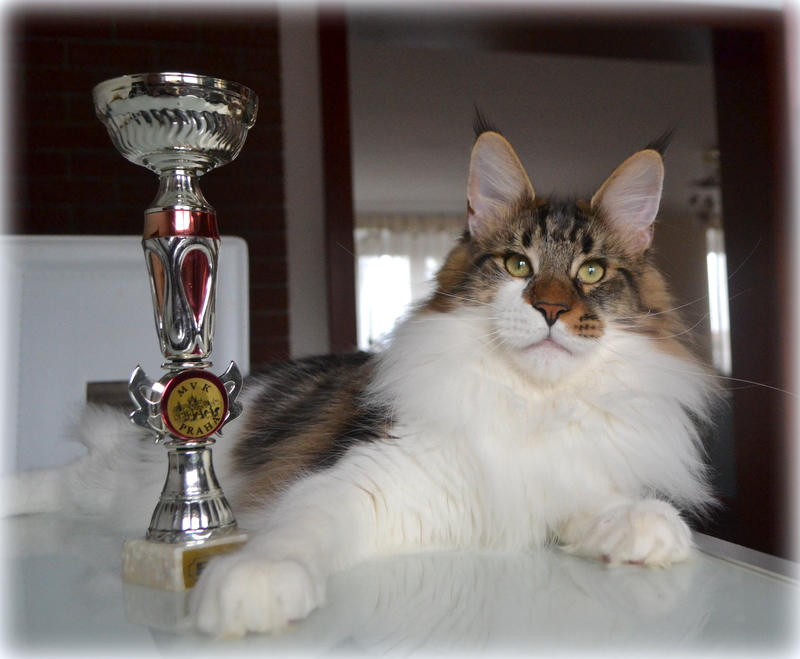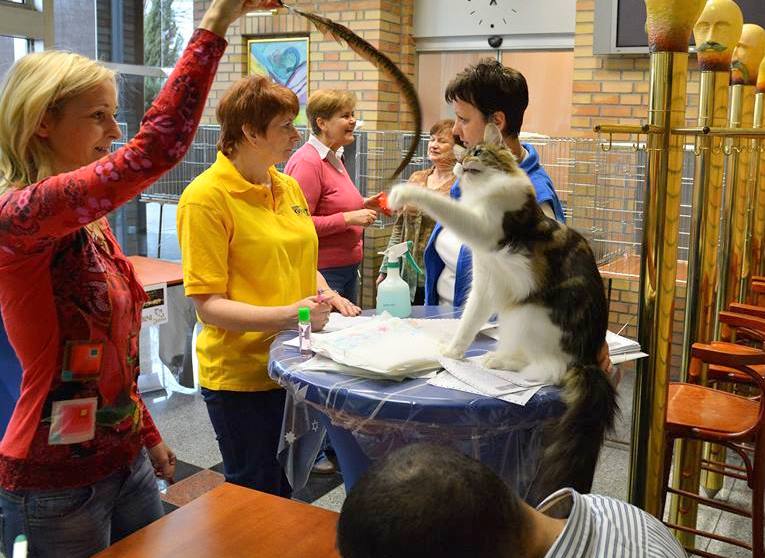 3/7/2011
We expect a new youngstar ...
20/6/2011
10/6/2011
12/5/2011
2.-3/4/2011
30/3/2011
12.-13/3/2011
8/3/2011
7/3/2011
8/2/2011
26/1/2011
17/1/2011
12/12/2010
29/11/2010
18/10/2010
Show Congress Center Prague ...
10/10/2010
19/9/2010
6/9/2010
15/8/2010
9/8/2010
2/8/2010
28/7/2010

Radka Vacíková | Imagine Glamour*CZ